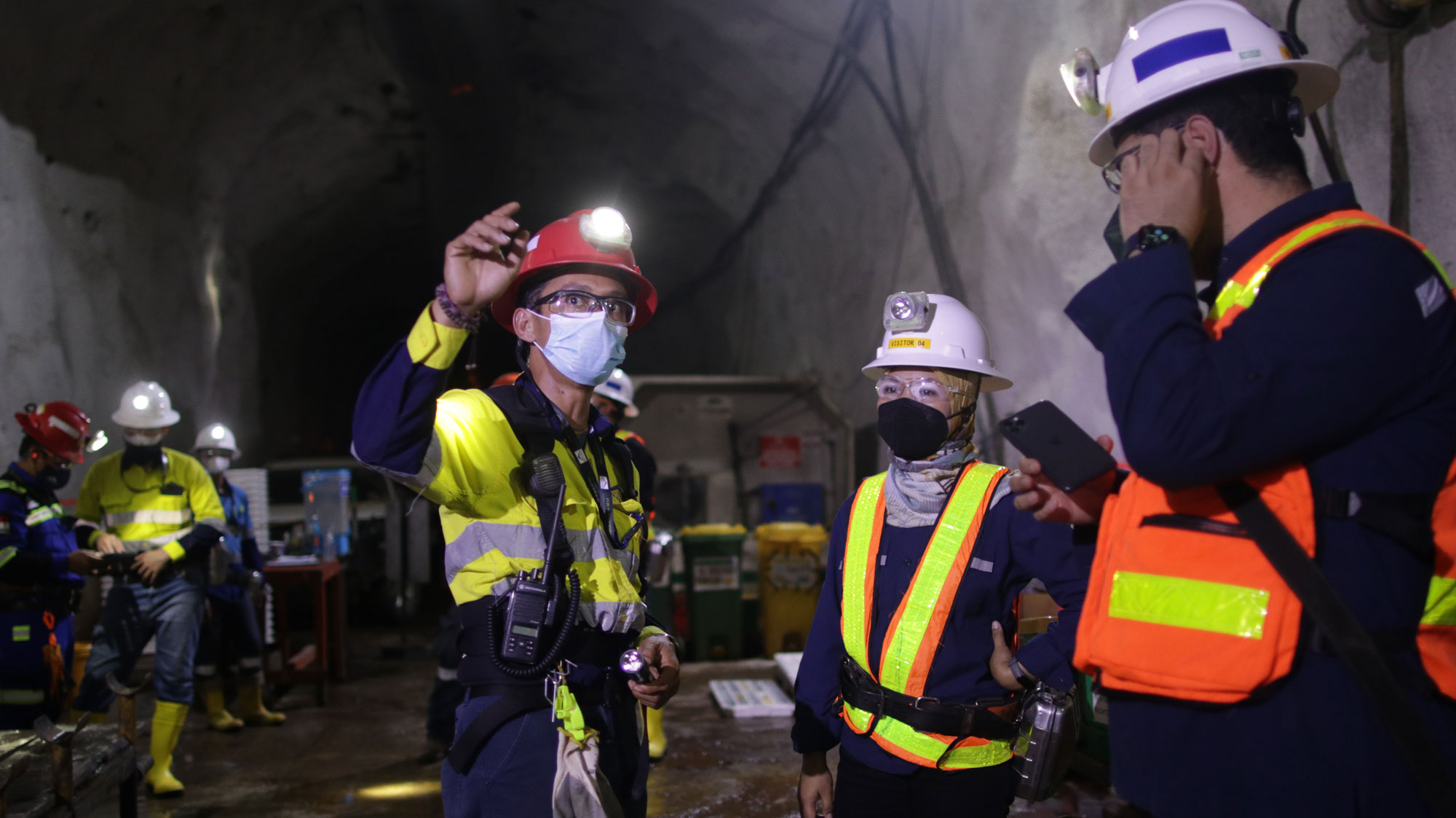 Merdeka is a public company listed on the Indonesia Stock Exchange since 2015; therefor transparency and accuracy of the company's economic performance is an obligation.
Merdeka is committed to support state and local government revenues in the mining operation area through tax and non-tax contributions, employee salaries and benefits, job creation for residents of the districts and provinces where we operate, and business opportunities for business sectors. local supporters, as well as through various community empowerment programs.
Merdeka reports financial performance regularly to the government and other stakeholders through our Financial Reports and Annual Reports.