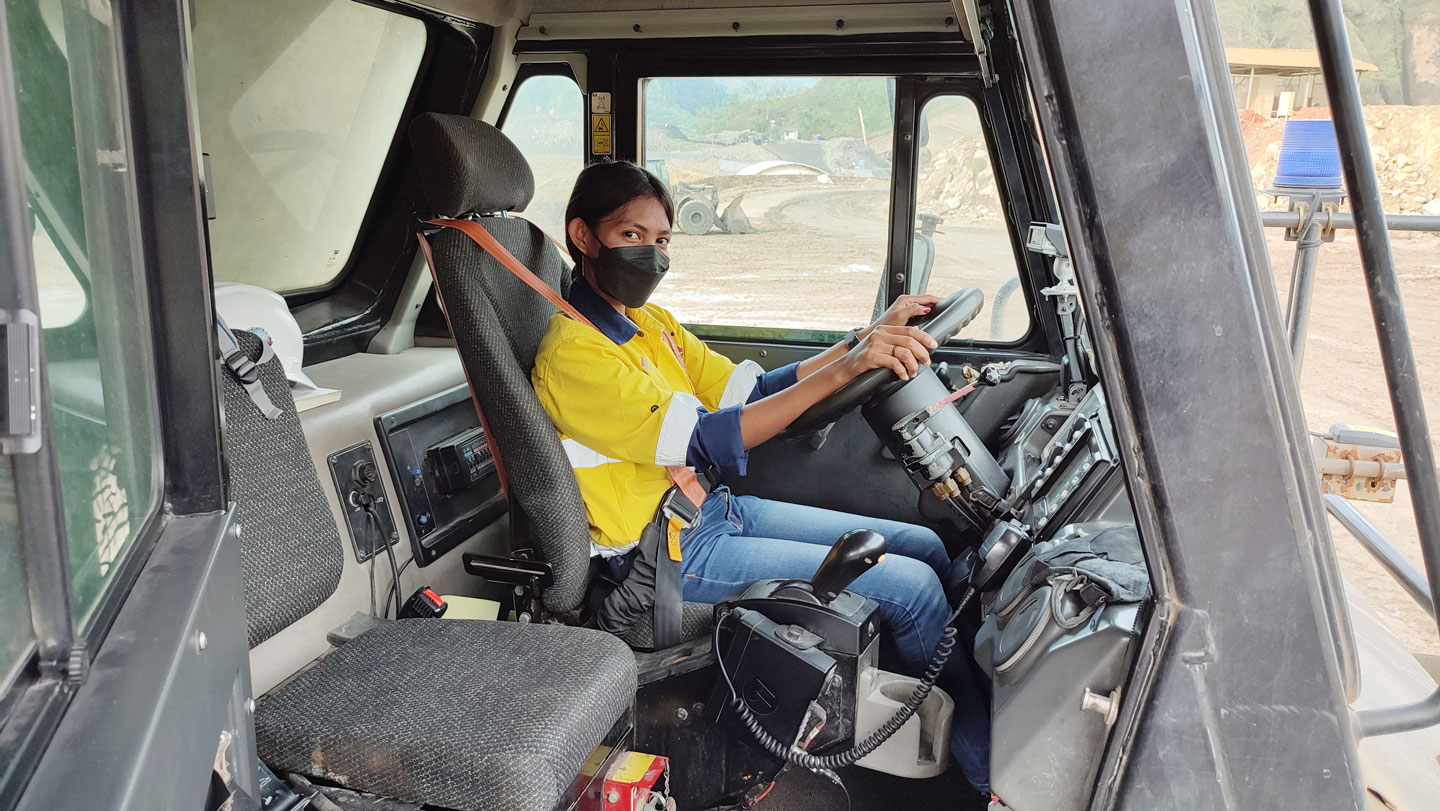 Every employee at Merdeka has equal opportunities in the recruitment process, competency development, performance evaluation, remuneration and career development regardless of gender, ethnicity, religion, race, or social status.
All Merdeka employees are entitled to health services, health insurance, maternity leave, bonuses, in addition to all employee rights according to Indonesian regulations, with a focus on rights related to occupational safety and health risks, as an integral part of mining companies. Merdeka respects employees' right to organize, to keep Merdeka objective in improving welfare and mutual achievement.
We believe that employees are our most valuable asset and have a strategic role in supporting business sustainability. The availability of professional and competent employees is necessary to support the implementation of good mining governance activities. Therefore, we are committed to continuously improve the management and development of our human resources, supported by an adequate information system.
Even though there is no discrimination based on gender in employee recruitment, the number of female employees at Merdeka is still low, as is the general condition in the Indonesia's mining sector. We are committed to continuously increasing the representation of female employees at every level of management.