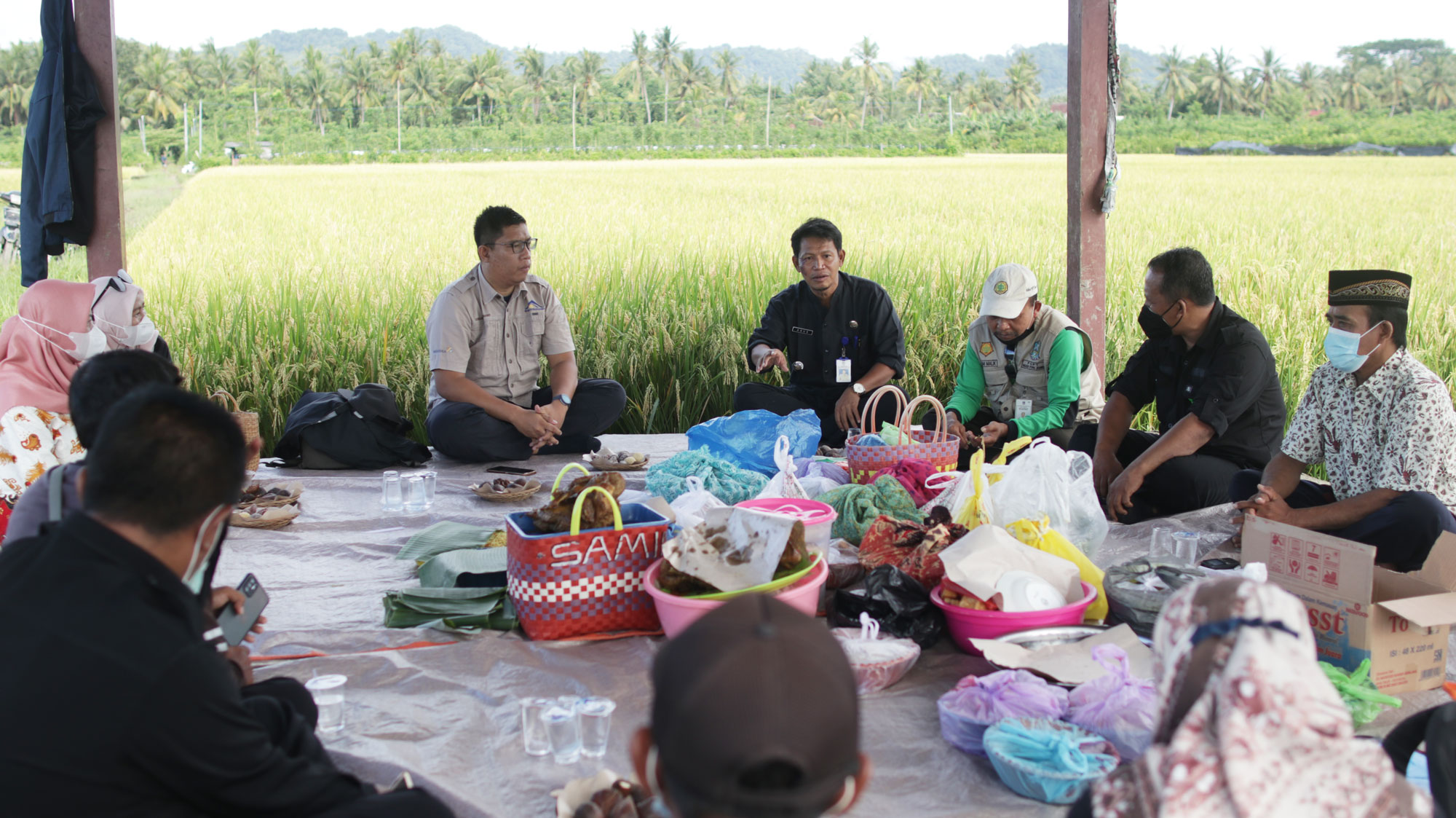 Merdeka endevours to build good relations with all of our stakeholders based on the principles of mutual trust and respect. Merdeka prioritizes dialogue through regular meetings with stakeholders to discuss and formulate joint solutions on economic, environmental and social issues related to our mining operations.
Merdeka refers to AA 1000: Stakeholder Engagement Standard (SES) 2015 in the process of identifying, prioritizing, and developing relationships with all stakeholders. Active involvement that is inclusive, transparent on relevant issues, and responsive in offering innovative and sustainable breakthroughs, as emphasized in AA 1000: SES, becomes Merdeka's reference in establishing long-term relationships with stakeholders, from shareholders, investors, employees, trade unions, suppliers, communities, government, academia, media, to civil society organizations.
Merdeka regularly updates stakeholder maps to ensure that no stakeholder aspirations are overlooked, as well as to facilitate the implementation of Corporate Social Responsibility (CSR) programs. Merdeka also respects the culture, traditions, and customs of the local community, and supports efforts to promote local culture and traditions which are an integral part of efforts to maintain the balance of life between humans and nature.