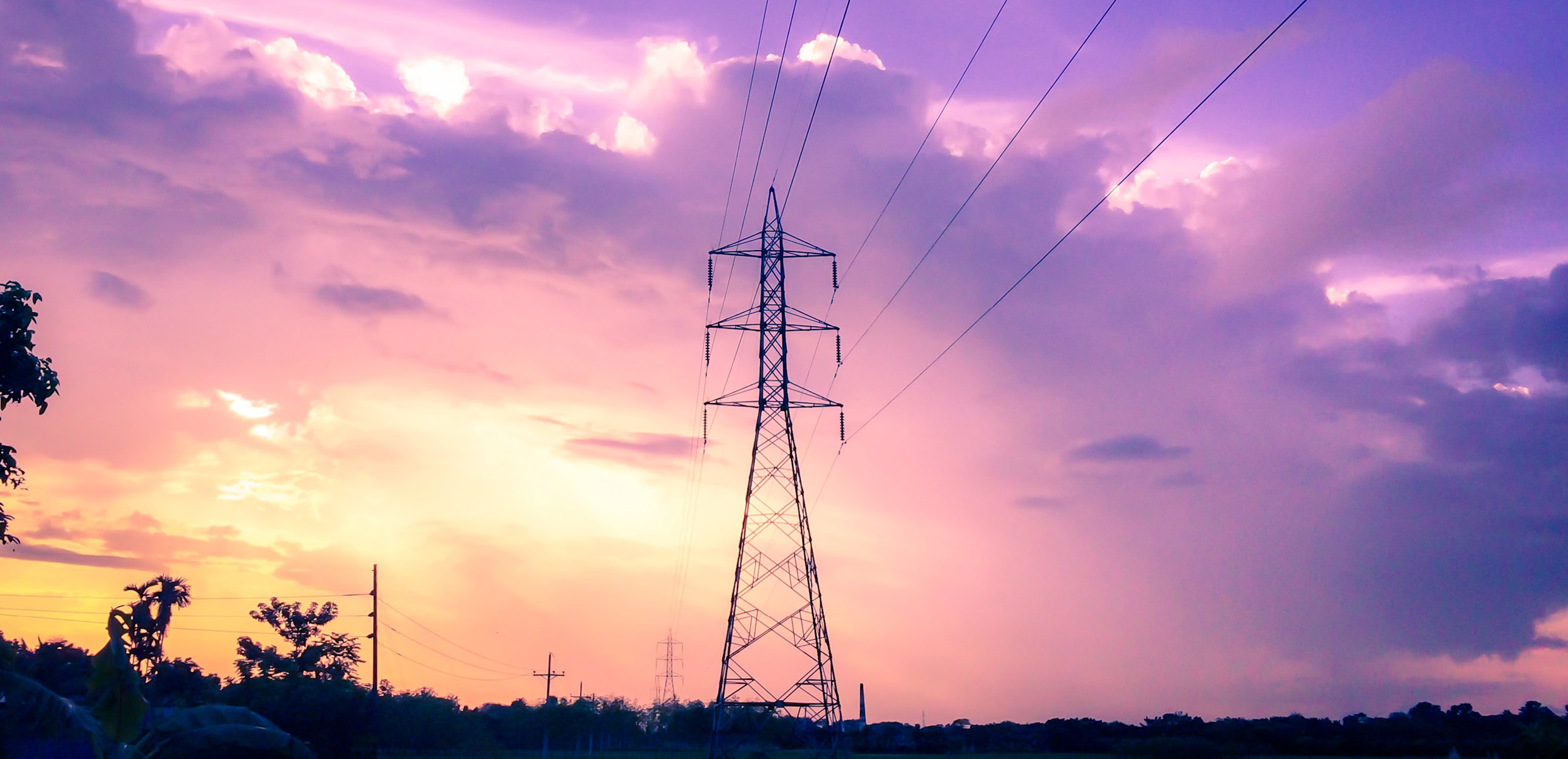 280 Megawatts of Electricity for the Tujuh Bukit Copper Project and South Banyuwangi
Bumi Suksesindo (BSI), a subsidiary of Merdeka Copper Gold, signed a Power Purchase Agreement (PPA) with PT PLN (Persero) East Java Main Unit (PLN Jatim) at the PT PLN (Persero) headquarters in Jakarta on September 11, 2023. Under this agreement, PLN will supply electricity to meet the needs of the Tujuh Bukit Copper Project managed by BSI in the Pesanggaran District, Banyuwangi Regency, East Java.
The Tujuh Bukit Copper Project, located beneath the surface of the Tujuh Bukit Gold Mine, is one of the world's largest untapped copper reserve mining projects. Since 2018, Merdeka has made significant investments in developing this project. These investments include underground exploration of 1,890 meters, resource-defining drilling, geological modeling, and ongoing technical studies.
"The Tujuh Bukit Copper Project is a long-term mining project, spanning approximately 30-40 years. A large and reliable power supply is crucial to support mining activities that are expected to increase Indonesia's copper production by 10% to 15%," said BSI Director, Riyadi Effendy, commonly known as Teddy.
"PLN Jatim is ready to support the electricity needs of BSI's mining operations, which is the largest PLN customer in East Java. The development of the power supply network for the Tujuh Bukit Copper Project will also increase the electricity supply to the communities in South Banyuwangi," added Agus Kuswardoyo, General Manager of PLN East Java.
PLN Jatim will gradually deliver high-voltage electricity to BSI starting in 2026, with a total connected capacity of 280 megawatts over a span of 23 years.
"PLN is always ready to support the development of strategic industries like the Tujuh Bukit Copper Project, which will generate significant employment and contribute to the economic growth of Banyuwangi Regency," said Edi Srimulyanti, Director of Retail and Commerce at PT PLN (Persero).
Both parties welcome the collaboration that will ensure a reliable and sustainable electricity supply for the Tujuh Bukit Copper Project, which is expected to bring significant benefits to the development of the mining industry in Indonesia.
*