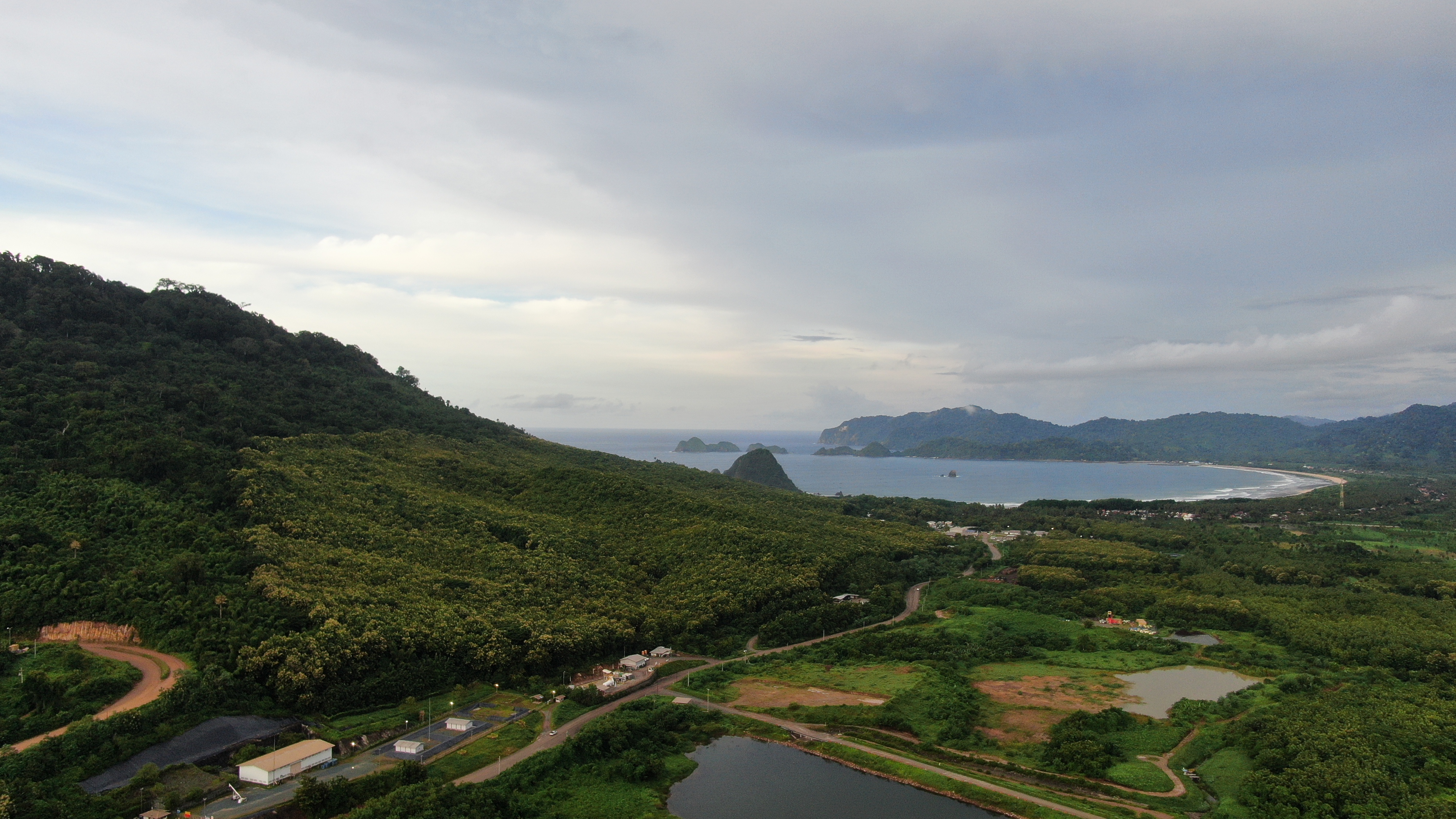 Merdeka Copper Gold acknowledges the environmental impact of mining. The Merdeka Environment Policy and approach aim to safeguard the environment and minimize and restore the environmental consequences of mining operations. Merdeka is committed to the continuous implementation of effective environmental management practices to comprehend environmental risks, preserve the environment, and prevent pollution. We strive to attain excellence in our environmental performance and enhance our social license to operate by consistently improving our environmental management system.
Merdeka's environmental improvement efforts are guided by the Law on Environmental Management and Protection, along with its accompanying regulations. In the implementation of environmental impact management, Merdeka adheres to our Sustainability and Environmental Policies, Environmental Impact Analysis Documents (AMDAL) and Post-Mining Plans. In a sustainable manner, the Merdeka Group conducts environmental management and monitoring based on the Environmental Management Plan and Environmental Monitoring Plan.
In addition to implementing the ISO 14001:2015 environmental management system, Merdeka prioritizes three environmental objectives of The Sustainable Development Goals: Climate Action, Clean Water and Sanitation, and Terrestrial Ecosystems.
Regarding Climate Action, Merdeka focuses on reducing greenhouse gas emissions and improving energy efficiency. For Clean Water and Sanitation, Merdeka ensures minimal utilization of natural water sources, maximizes the use of water within the mining area for production processes, and ensures that the discharged water into public water bodies meets government-established standards, complemented by routine water quality monitoring in the surrounding mining areas. For the Terrestrial Ecosystems, Merdeka engages in land reclamation and rehabilitation efforts, both within and beyond the operational areas, which are part of the compensation land. Furthermore, Merdeka maintains and monitors the flora and fauna present in forested areas encompassed by Merdeka's mining operation permits.
*