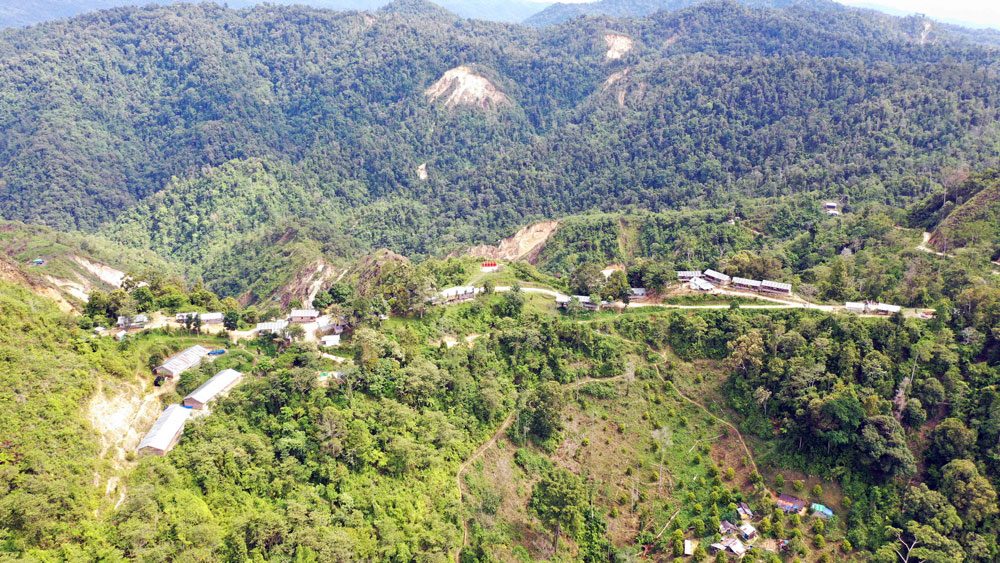 The Pani Gold Project in Pohuwato, Gorontalo, is a combination of two adjacent areas under PT Puncak Emas Tani Sejahtera (PETS) based on the Mining Business License (IUP) for Production Operations and PT Gorontalo Sejahtera Mining (GSM) under the Pani Project Contract of Work. PT Merdeka Copper Gold Tbk controls the Pani Gold Project through its 83.35% ownership in PT Pani Bersama Jaya, the subsidiary that holds Pani's IUP and through its 50.1% stake in PT Andalan Bersama Investama (ABI) which has a Contract of Work.
The joining of the Pani Gold Project will allow the combined resources of the Pani IUP and the Pani Contract of Work to be developed into a single gold project with a combined existing resource of 4.7 million ounces of gold.
The Pani Gold Project has the potential to produce 250 thousand ounces of gold per year for 15 years; a number that could continue to grow upon further exploration.
Currently, the Pani Gold Project is in the early construction stage and exploration, both initial exploration in the border area between the GSM and PETS deposits and re-definition in the PETS deposit area to update the previous mineral resource estimate. Both of them, together with a feasibility study and adjustments to several permits, are carried out to facilitate the sustainability of the Pani Gold Project which is estimated to be operational in 2025.