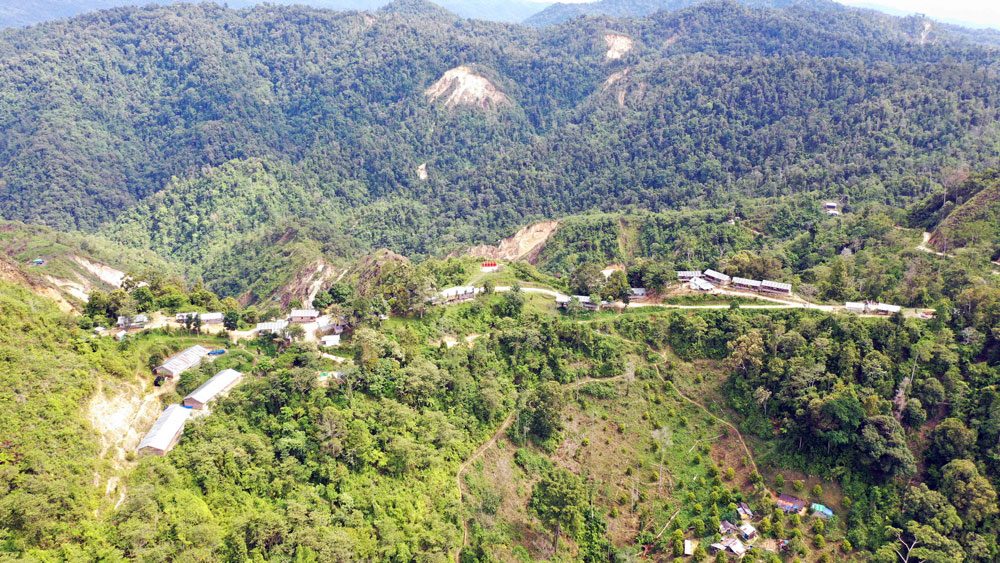 The Pani Gold Project is large, disseminated low sulphidation epithermal related gold deposit located in Gorontalo, Indonesia. In May 2023, Merdeka announced a Mineral Resource Estimate for the Pani Gold Project of 275.8 million tonnes at a grade of 0.75 grams per tonne of gold containing 6.63 million ounces of gold. This estimate is an increase from the previous estimate of 6.35 million ounces.
This Mineral Resource Estimate (MRE) is the second estimate of the combined resources between the Pani IUP and the Pani CoW located in the Baganite Zone, after the previous estimate was announced in February 2023. The latest drilling in the May 2023 MRE reached 126 drill holes for 31,890 meters, along with an additional 21 incomplete holes for 4,527 metres. The total drilling included in the MRE was 1,063 drill holes for 201,237 metres. Drilling will continue for the remainder of 2023 with a target of around 70,000 meters. The Mineral Resource Estimates will be updated again in late 2023.
The Feasibility Study is scheduled to be completed by the end of Q3 2023 and the results will be announced in Q4 2023. The investment decision for project development will be made after the completion of the Feasibility Study.
In addition to continuing drilling for the next Mineral Resource Estimation, the Pani Gold Project is constructing roads, accommodations, facilities, and supporting infrastructure which are scheduled for completion in Q3 2023.