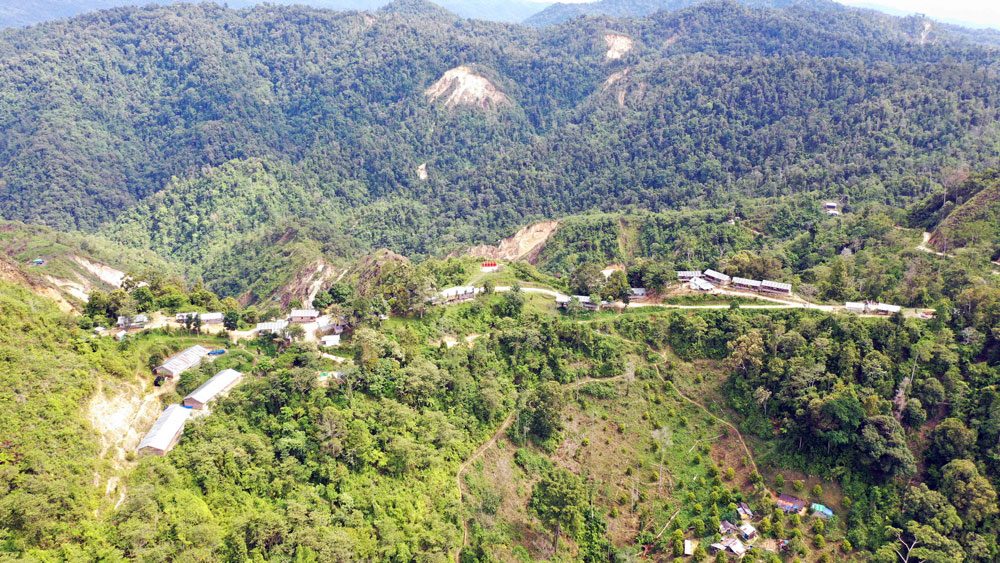 The Pani Gold Project is a large, disseminated low sulphidation epithermal-related gold deposit located in Gorontalo, Indonesia. In May 2023, Merdeka announced a Mineral Resource Estimate for the Pani Gold Project of 275.8 million tonnes at a grade of 0.75 g/t of gold containing 6.63 million ounces of gold. This Mineral Resource Estimate (MRE) is the second estimate of the combined resources between the Pani IUP and the Pani CoW located in the Baganite Zone.
The Feasibility Study currently being prepared includes an assessment of the utilization of two different methods for processing ore: Carbon-in-Leach and Heap Leach. Both of these methods, which have already become industry standards and are thus well understood, will be implemented at the Pani Gold Project. The Feasibility Study is scheduled to be completed by the end of Q3 2023, and its results will be announced in Q4 2024. Investment decisions regarding the project's construction will be made after the completion of the Feasibility Study.
Aside from ongoing the next Mineral Resource Estimation, the Pani Gold Project is also working on constructing roads, accommodation, facilities, and supporting infrastructure, scheduled for completion in Q3 2023.