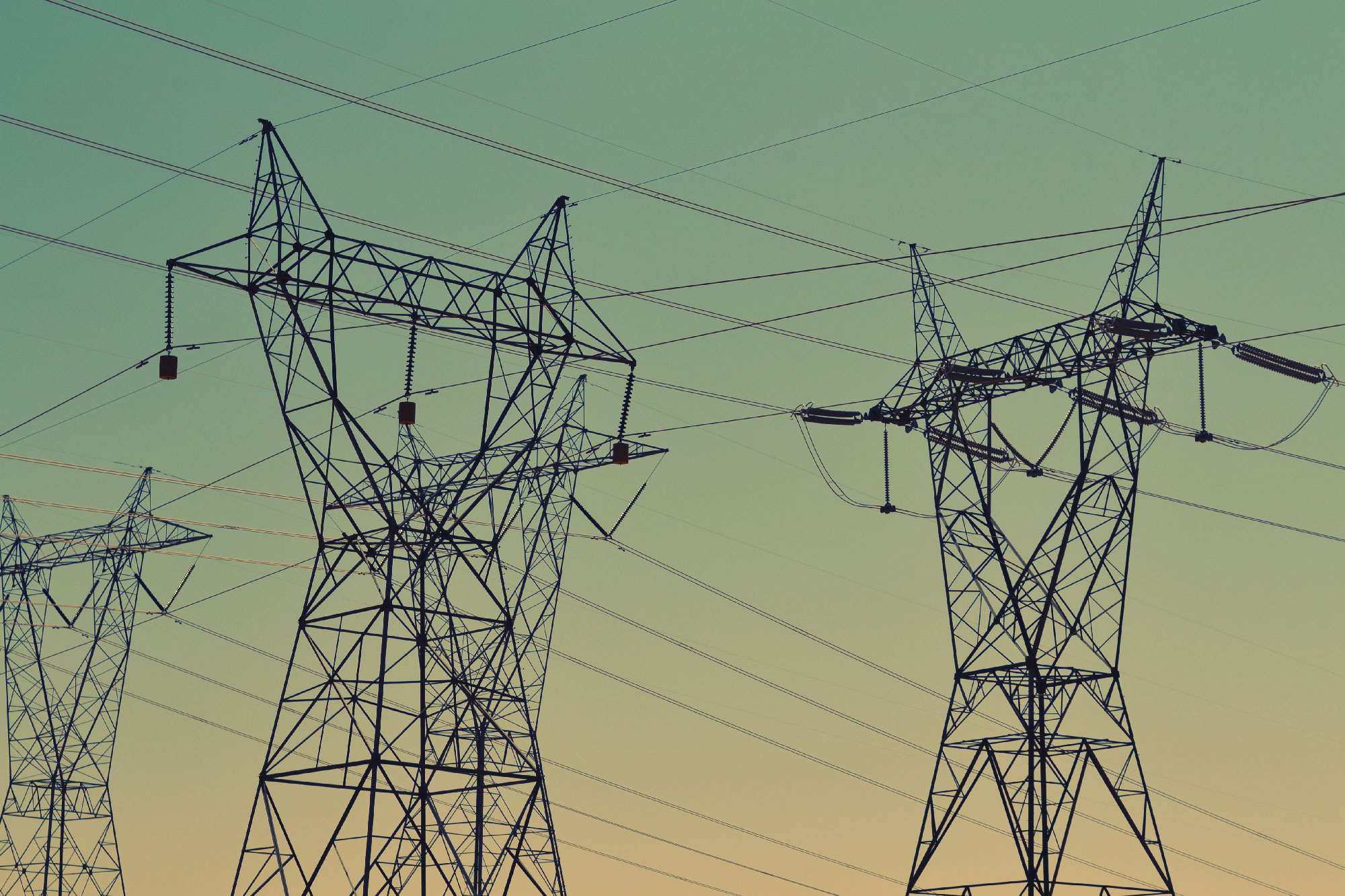 36 Megawatt of Electricity for the Pani Gold Project
The Merdeka Group is taking a significant step forward in the development of the Pani Gold Project by signing an agreement to purchase 36 megawatts of electricity from PT Perusahaan Listrik Negara Persero (PLN), the State Electricity Company's North Sulawesi, Central Sulawesi, and Gorontalo Distribution Unit (UID Suluttenggo).
This agreement marks the beginning of the utilization of electricity for the Pani Gold Project, which is poised to become one of Indonesia's major primary gold mines. The project boasts mineral resources of 275.8 million tonnes with a gold grade of 0.75 g/t, containing 6.63 million ounces of gold.
The agreement was signed by Boyke Poerbaya Abidin, the President Director of PT Gorontalo Sejahtera Mining (GSM), one of the companies managing the Pani Gold Project, and Johannes Avilla Ari Dartomo, the General Manager of PT PLN (Persero) UID Suluttenggo, on August 24, 2023, at the headquarters PT PLN (Persero) in Jakarta. This agreement makes GSM the largest electricity customer in the Pohuwato Regency.
Boyke emphasized that Merdeka Group's experience in managing the Tujuh Bukit Gold Mine, which has been operational since 2017 in Banyuwangi, East Java, provides insight into how the Pani Gold Project will be managed in the future. "We will prioritize environmental considerations, community involvement, and employ a significant workforce from Pohuwato," Boyke stated.
The signing was also witnessed by the Regent of Pohuwato, Saipul A. Mbuinga, who warmly welcomed the presence of the Pani Gold Project, acknowledging its substantial contribution to the local economy of Pohuwato Regency. "I hope that everything proceeds smoothly until its realization in the field," he expressed.
*