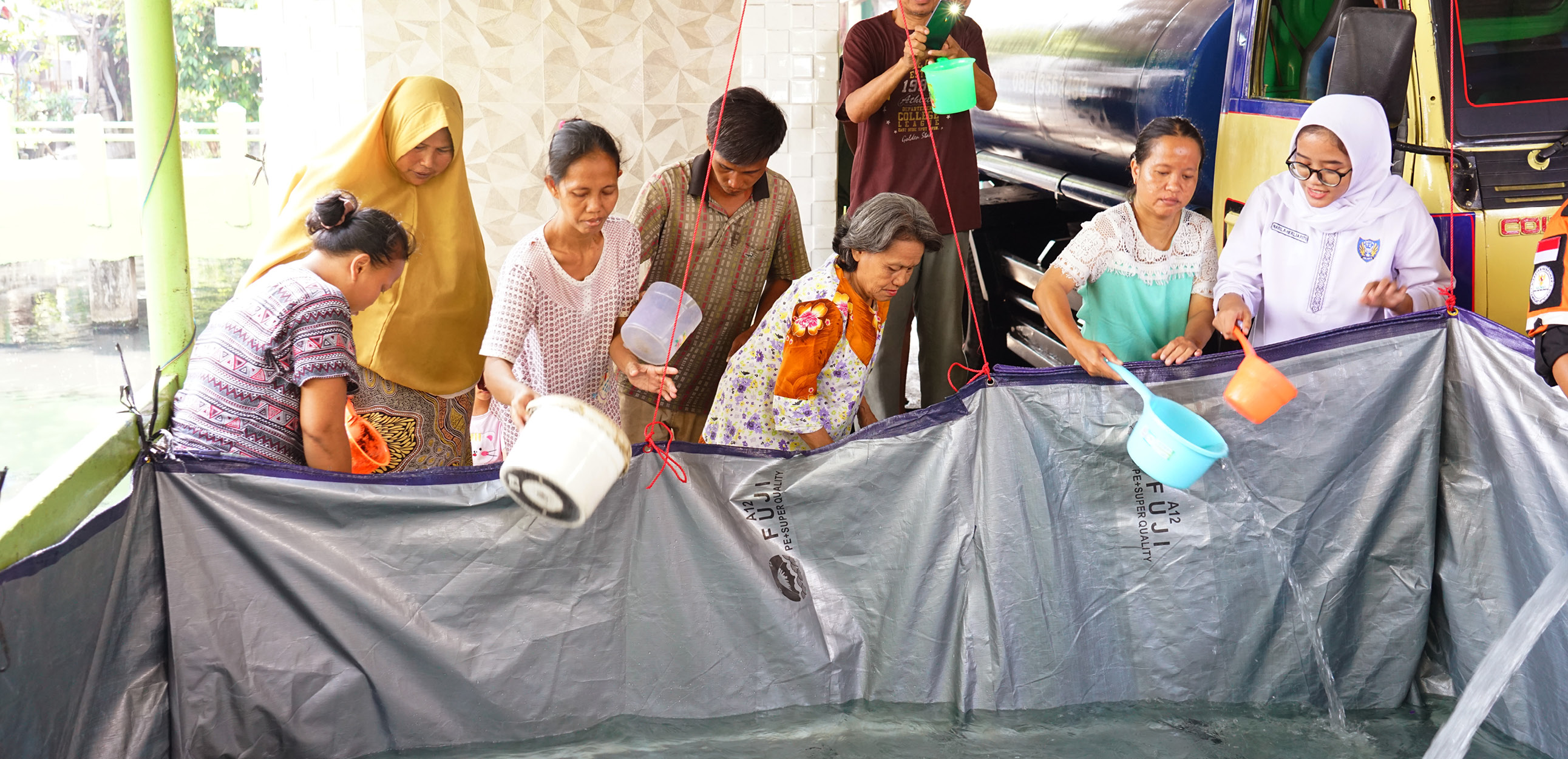 Merdeka's Aids Jakarta's Clean Water Crisis
PT Merdeka Copper Gold Tbk, in collaboration with the National Amil Zakat Agency (Badan Amil Zakat Nasional/BAZNAS), aids several areas in Jakarta facing clean water crisis. Merdeka and BAZNAS are also coordinating with the West Jakarta Administrative City Government to identify the communities in most need of assistance.
Merdeka will gradually distribute 650 thousand liters of clean water. The symbolic aid distribution took place during the closing of the 2023 BAZNAS National Coordination Meeting at the Sultan Hotel, Jakarta, on Friday, 22 September 2023, by Dinia Widodo, Merdeka's Corporate Communication Manager, to Ahmad Fikri, BAZNAS Director of Distribution. "Today we begin the distribution at our first designated point," said Dinia.
Later that afternoon, an initial 12 thousand liters of clean water was distributed to affected communities in Cengkareng Barat Subdistrict, West Jakarta, reaching over 500 households or approximately 1,500 individuals in the RW 5 area. The clean water, transported by water tank trucks, was stored in reservoirs prepared by BAZNAS to facilitate distribution to the residents.
"We appreciate Merdeka's assistance through BAZNAS in reaching the affected residents," said Saidah Sakwan, MA, Head of BAZNAS RI for Distribution and Empowerment.
"As a company devoted to sustainability, Merdeka is always prepared to contribute, including alleviating the burden of residents facing a shortage of clean water," stated Tom Malik, General Manager of Corporate Communication at Merdeka. "This is in line with Merdeka's commitment to supporting the achievement of Sustainable Development Goal 6 regarding clean water and proper sanitation."
Setting high standards in environmental, social, and governance performance, Merdeka believes that corporate sustainability is not only about profit and business efficiency but also encompasses various vital aspects of community life, including access to clean water and proper sanitation.
"On behalf of the residents," stated Berliantoro, the Head of Cengkareng Barat Subdistrict, "I express gratitude for the clean water assistance provided by Merdeka, in collaboration with BAZNAS. We sincerely hope that positive programs like this can continue in the future."
*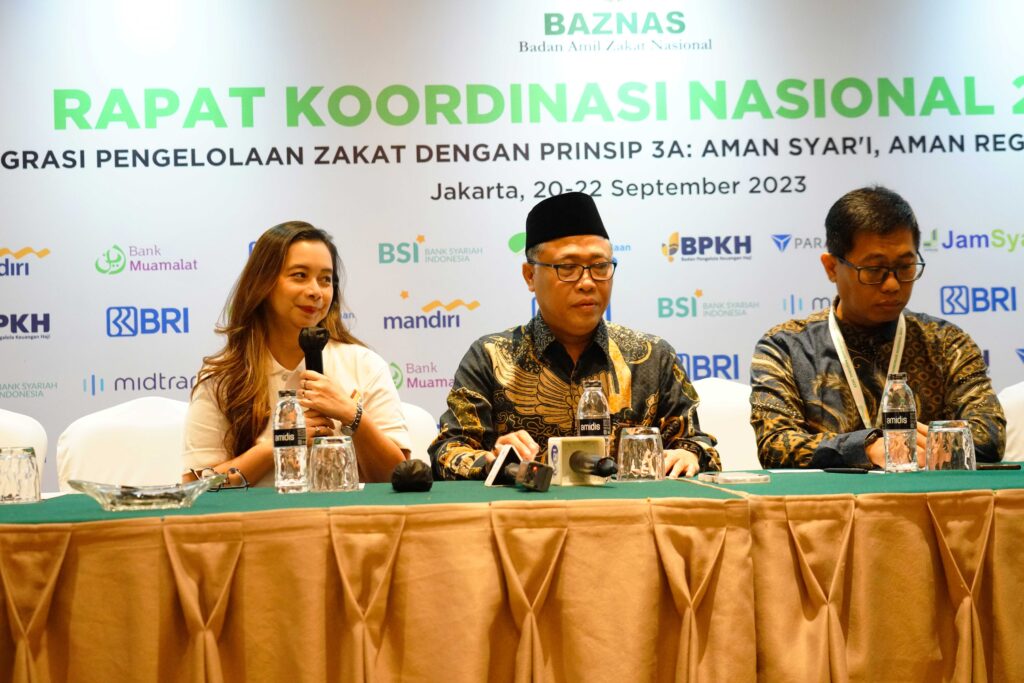 Main Photo: Distribution of the first 12 thousand liters of clean water in West Jakarta (Photo: Krisnaya Widodo/Merdeka).