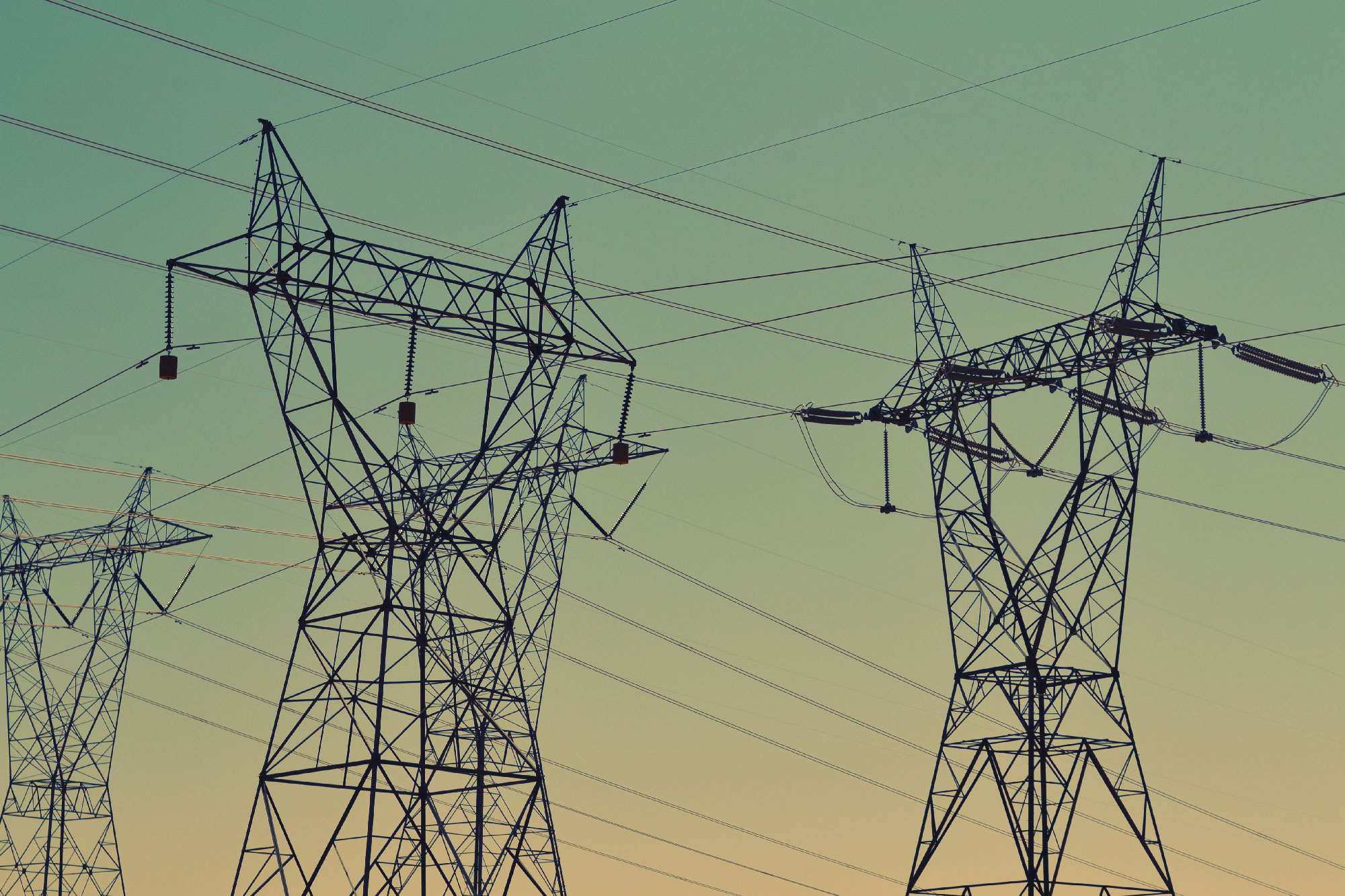 Merdeka is committed to improving the efficiency of energy use. We routinely calculate the amount of energy consumed against the products in our mining operations. In addition, we also calculate the consumption of energy sources other than electricity such as fuel (gasoline, diesel, and diesel B30) and acetylene.
Since 2020, Merdeka has started using Biodiesel (Diesel B30) to reduce diesel fuel. Biodiesel is a clean and renewable substitute for diesel oil. The use of biodiesel increases energy security, improves air and environmental quality, and provides safety benefits.
Energy efficiency initiatives that have been implemented include energy efficiency in power generation, managing peak, and lowest energy use, using solar panels for lighting in internal ports, and monitoring surface water. Merdeka is reviewing the technical and financial feasibility of using renewable energy sources.