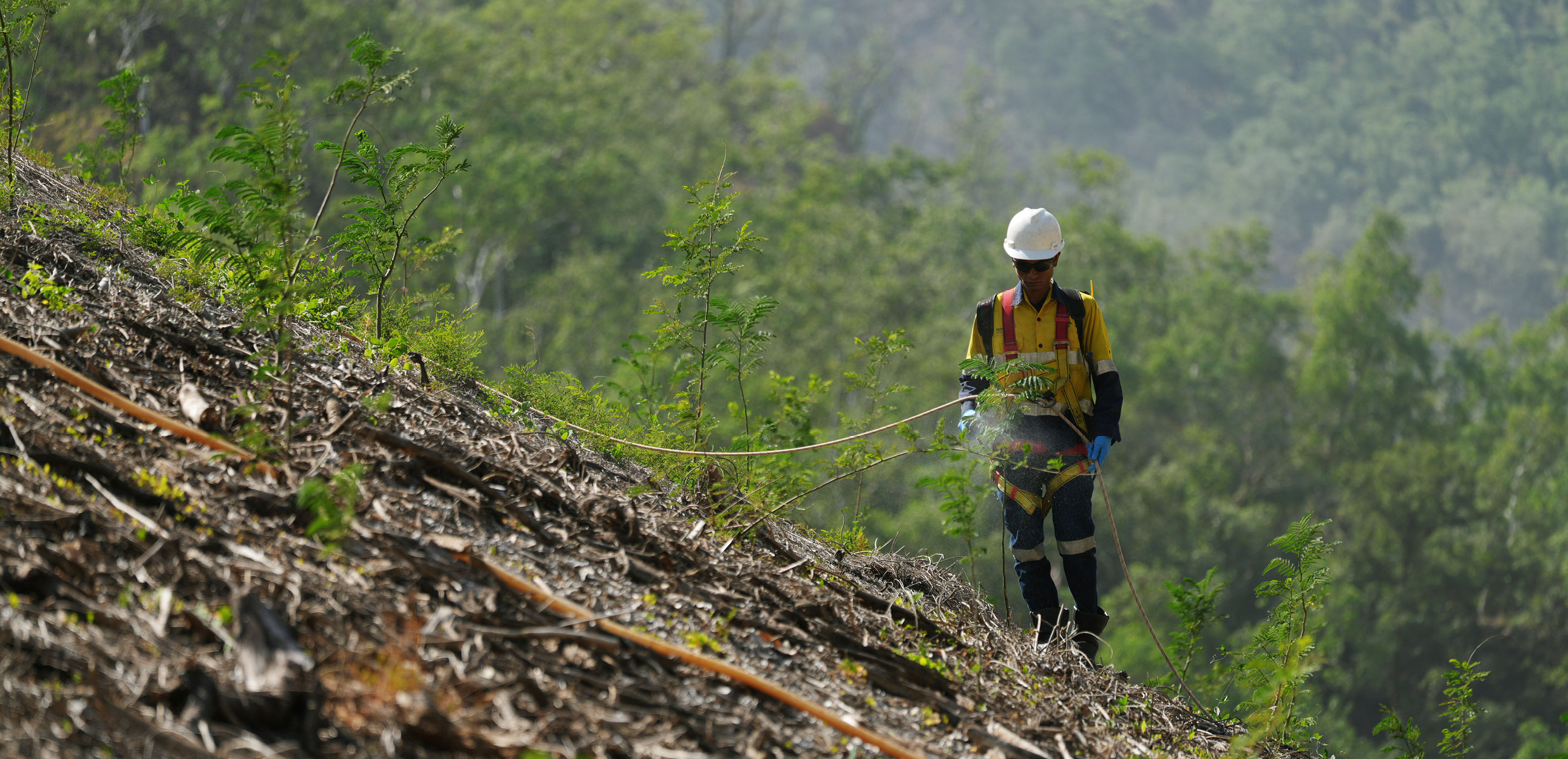 ESG Rating of Merdeka Rises to A: The Highest in the Indonesian Mining Industry
PT Merdeka Copper Gold Tbk has achieved an upgrade in its ESG MSCI (Morgan Stanley Capital International) rating, from BBB to A. Recognized by investment institutions worldwide, the MSCI ESG rating assesses the exposure of thousands of companies globally to long-term environmental, social, and governance (ESG) risks and opportunities. This rating upgrade solidifies Merdeka's strong commitment to upholding ESG standards in all of its mining operations. With this achievement, Merdeka stands as the only mining company in Indonesia in the MSCI Diversified Metals and Mining category that received the A rating.
"We are very proud that Merdeka's ESG commitment and performance have been recognized and highly rated by prestigious global institutions like MSCI," said Albert Saputro, President Director of PT Merdeka Copper Gold Tbk. "This rating upgrade reaffirms Merdeka's excellence as a mining company that prioritizes sustainability, aligning with our vision to become a global leader in the Indonesian mining and metals industry."
Merdeka consistently strives to achieve superior environmental performance and bolster its social actions through continuous improvements in its environmental and social management systems.
On the social front, Merdeka ensures the safety and health of its employees and the surrounding community, including providing fair compensation and protecting their rights. Merdeka is committed to respecting and upholding human rights and supports the well-being of communities through its Community Empowerment and Development (PPM) programs, especially those in the vicinity of its corporate operations, as stated in its Merdeka's Human Rights Policy, Sustainability Policy, and Merdeka Community Policy.
Merdeka also pays attention to and complies with the principles of Good Corporate Governance (GCG), ensuring that corporate governance, organizational structure, policies and regulations, and company activities align with Merdeka's commitment to being a leading mining company in Indonesia.
"We don't want to be complacent with this achievement," said Albert. "The company will continue to enhance its ESG performance in the future, aiming to inspire the mining sector in Indonesia to advance further in its commitment and implementation of sustainability in its operational activities."