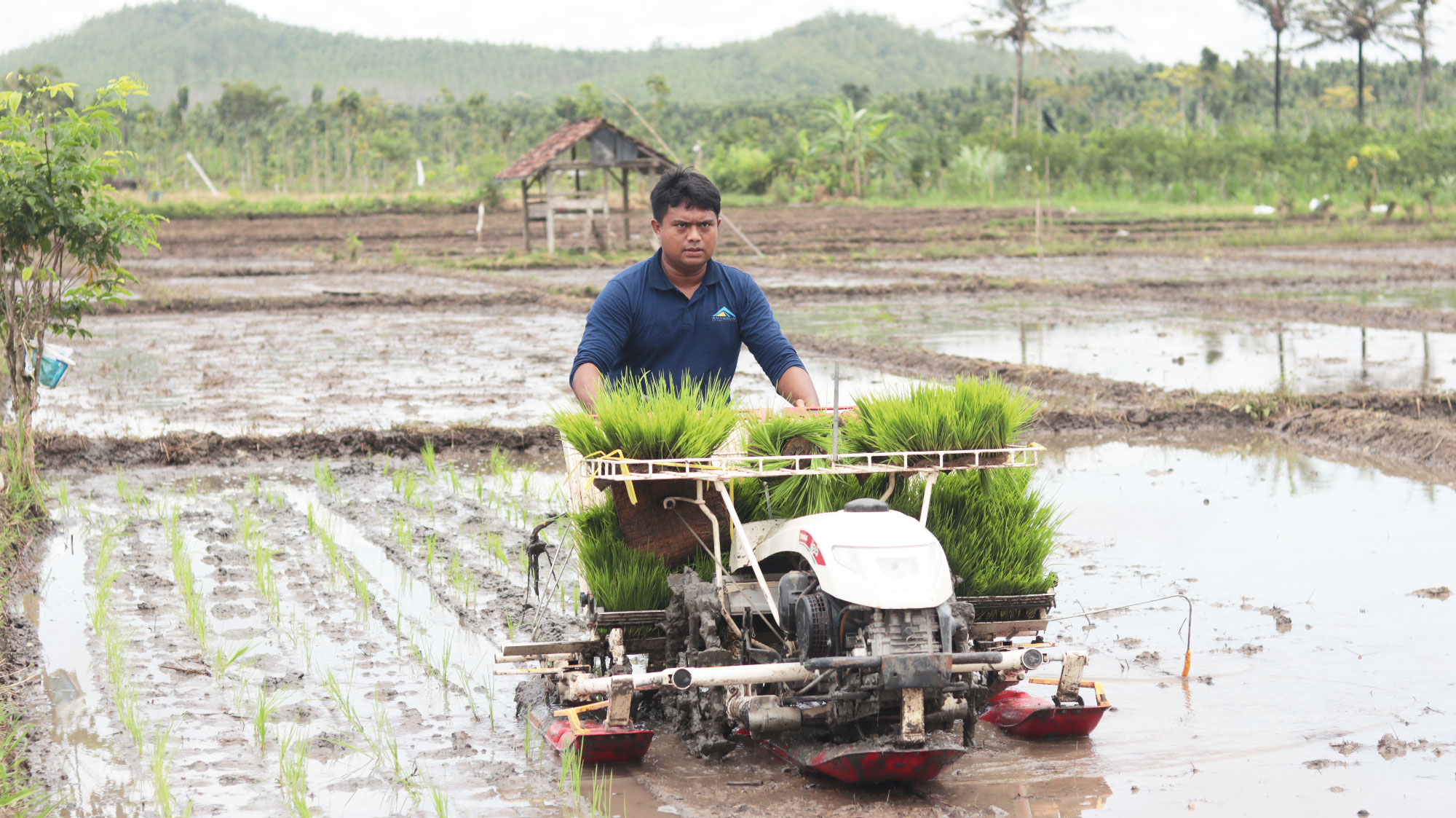 Merdeka is committed to promoting sustainable development and contributing to the welfare of communities, especially those surrounding our mining operations, through collaboration with local governments and communities. Merdeka's contribution to the community includes donations, sponsorships, research, training, and various sustainable social investments to build community capacity and self-reliance.
We realize that the presence of mining operations, apart from having a positive impact on the local economy, can create community dependence. Communities around mining operation areas that work outside the mining sector, such as agriculture, plantations, and fishermen often change professions. Therefore, one of our focus in social investment is to develop strategies for self-reliance by supporting traditional sectors to continue to grow and self-sustaining.
Merdeka sets out its social investment program in the Master Plan for Community Empowerment and Development (RI-PPM), which is implemented in three areas of Merdeka's operations and projects: Banyuwangi Regency (Tujuh Bukit Gold Mine), Wetar Island (Wetar Copper Mine), and Pohuwato Regency (Pani Gold Project). Our Community Empowerment and Development programs are based on eight pillars from the operational stage to post-closure in accordance to the Minister of Energy and Mineral Resources Regulation Number 41, 2016 concerning Community Development and Empowerment in Mining and Mineral Businesses. The eight pillars are Education, Health, Real Income or Employment, Economic Independence, Socio-Cultural, Environment, Strengthening Community Institutions, and Infrastructure.